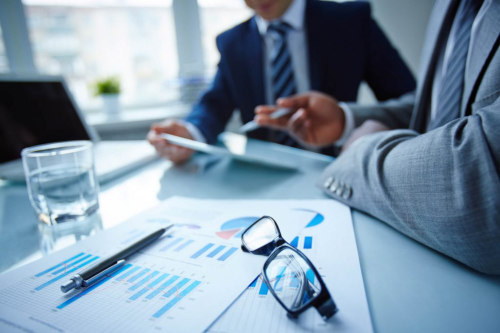 Northeast Pennsylvania Business Center, is a full-service business solution to help build or grow your small business. We offer an array of services for companies that would like to expand or grow through increased sales, reduced overhead, and enhanced infrastructure. NPBC can strategically perform various activities traditionally handled by internal staff and resources. By contracting major business functions to NPBC, businesses are able to focus their efforts on more critical, day-to-day business functions while reducing and controlling operating costs. Our handpicked team of qualified professionals will collaborate to provide expert skills and innovation to meet the needs of your company. Most importantly, you can count on us to deliver on our commitments. Our team includes specialists in Accounting, Bookkeeping, Payroll, Human Resources, Management Consulting, Web Design, Information Technology, Marketing and Advertising.
Our commitment to quality service is how we create, build and deliver trust with our clients in their local communities.
Our reputation is defined by trust, integrity, and achieving high quality sustainable value.
Our success is essential to achieving our professional standards, adhering to applicable laws and regulations, and fulfilling ethical obligations while delivering high quality, innovative work.
We are very interested in meeting with you to discuss how we can help your business move in the direction it deserves to move…Forward! Please contact us at (570) 245-6377 to set up an appointment.