Accounts payable is the function of purchasing items from external vendors to use in your organization. Everyone has bills to pay. Bills need to recorded in the accounting system and paid on time so they don't incur any late fees. Sometimes, bills get missed or are accounted for incorrectly. We aim to fix these problems!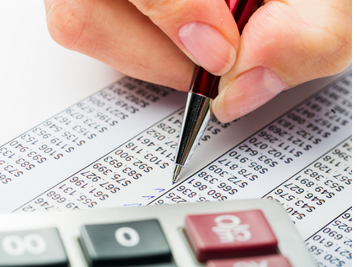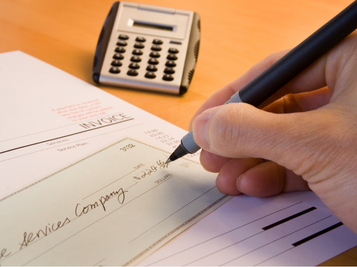 Our staff at the Northeast Pennsylvania Business Center will take care of entering and coding your bills in the accounting system. With QuickBooks online, the process is super easy. You will send us the bill, either by emailing it to our team or uploading it directly to QuickBooks online. Our team of experienced accountants will make sure the bills get entered correctly and are paid by the due date. We will create a system to pay bills either weekly, biweekly, or monthly and process the required payments. Before any invoices are paid, we will send you a form listing the bills to be paid and the amounts so that a responsible individual in your organization can approve the payments. Then all you have to do is print and sign the checks and send them in the mail.
Did you know that you are required to issue 1099-NEC forms to any unincorporated entity that you pay for services that total $600 or more during the year? Many small businesses and nonprofits are unaware of this requirement. To learn more – click here. 
Northeast Pennsylvania Business Center has experienced accountants willing and able to tackle all of your business accounting needs.  As you can see on our Bookkeeping Page, getting some external help can free up your time and allow you to focus on building and growing your business, all while we take care of these time-consuming tasks.
The Northeast Pennsylvania Business Center can set you up on QuickBooks Online and develop a highly efficient and effective billing system. You can be sure that your customers will be billed timely and accurately. Give us a call today to get started!
Need financial assistance beyond your accounts payable?  We offer additional support services to fit your needs.  From invoicing your clients and building budgets, to payroll and benefit management, Northeast Pennsylvania Business Center is here to support your growing business.