Northeast Pennsylvania Business Center Human Resources
Simply put the most critical part of how successful your business can become is your people.  As you grow your human resources start to need Human Resources support.  On top of those needs, employment laws and compliance requirements exist for even the smallest of companies.  Failing to have a long-term strategy for your people is no different then failing to have a sales, quality or operations strategy for your company.  At Northeast Pennsylvania Business Center, our HR expertise can meet all of those needs, and more.  We are your one-stop HR shop and provide an affordable subscription model and solutions tailored to your company's unique needs.
HR Services Offered:

Employee Benefits Management
Employee Handbooks
HR Admin & Payroll
HR Compliance
HR Policies & Systems
HR Tech and Reliable Service
HR Transactions
New-Hire Paperwork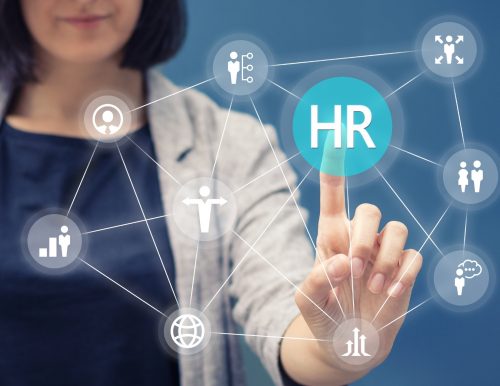 HR Compliance:  CLICK HERE at your own risk.  Most business owners have no idea how many federal and state employment laws apply to companies with as little as 4 employees.
HR Transactions: Let our partners take the work off your plate and handle administrative tasks so you maintain the focus on your business.
HR Systems: Once companies reach a certain size, handling employee activities like benefits enrollment, handbook acknowledgements, new-hire paperwork, time-off requests, leave administration, etc. requires technology to automate and reduce the need to hire more HR staff.
Medical Plans: Our experience and strategic partnerships provide you with access to some of the world's leading benefits experts.  We can help you find plans for your business, evaluate how plans are structured and funded, and turn a pain point into a differentiator for your company.