Whether your organization has one employee or 100 employees, we can get a payroll system set up for you that runs smoothly and efficiently.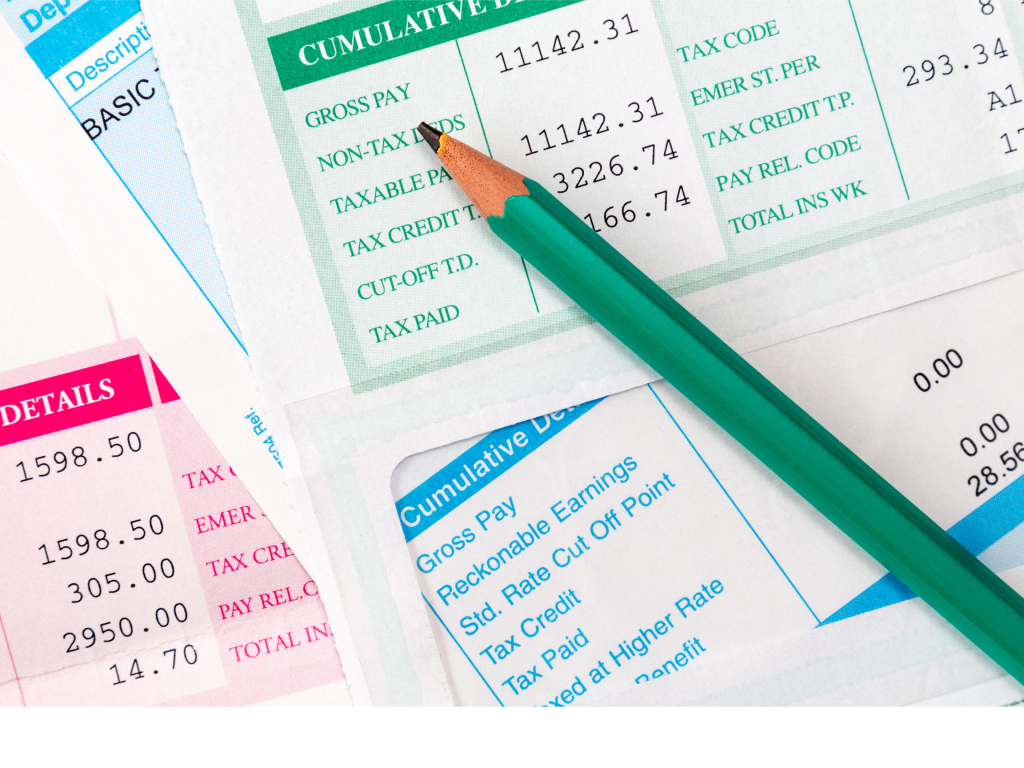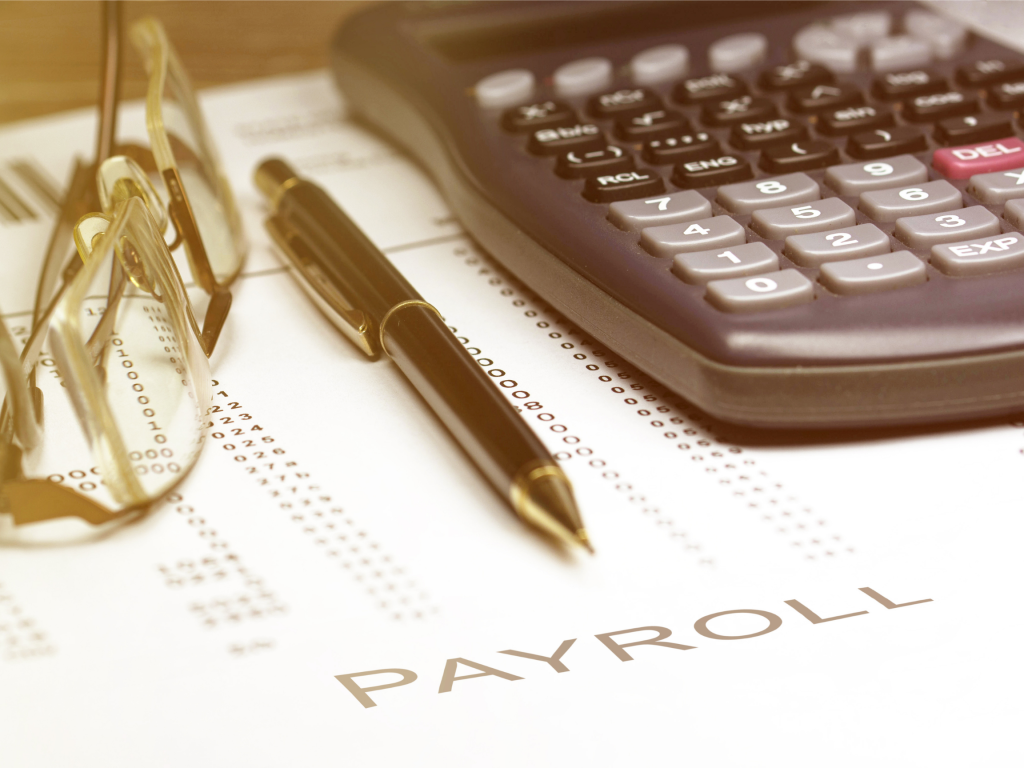 Northeast Pennsylvania Business Center takes the headaches away from processing payroll in a cost-effective manner.  As you can see on our HR Services Page, having employees as a part of your organization involves a lot of complicated rules and regulations. Payroll tax regulations exist from all tax collecting agencies including federal, state, and local governments. A simple mistake – such as filing an employment tax return past the deadline, submitting a payment late, or miscalculating a payment – can cost your business thousands of dollars in penalties! Take a quick look here to see all the IRS Penalties.
With the Northeast Pennsylvania Business Center completing your payroll processing, you can be confident that expert accountants will keep you in compliance with all regulations. All you will have to do is print and sign the paychecks on payday, how easy is that!? Even better, Northeast Pennsylvania Business Center utilizes QuickBooks Online, which allows you to log on and view your payroll records anytime, day or night.
Every quarter, we will prepare your payroll tax returns to fulfill federal, state, and local reporting requirements. At the end of the year, we will reconcile your payroll data and prepare forms W-2 for all your employees.
Our payroll services are 100% customizable to your individual business or nonprofit's needs. We want to work with you to design a system that works for your organization. We intend to make it as easy as possible for you to do payroll – absolutely stress free! Call us today for a free consultation!
Whether you are a new business starting fresh or a seasoned business owner who wants to free up your time to focus on other aspects of your business, getting started is simple. We will provide you with financial experts who will help you from the beginning. They will get you onboarded, learn the ins-and-outs of your current system, and partner with you as your organization grows. When you call, we will answer!
Northeast Pennsylvania Business Center's payroll services are more cost effective compared to our competitors. Also, an important differentiator is that we are here in Northeast and Central Pennsylvania. You won't be calling a big corporation in a different state – or overseas. Instead, you will be calling your dedicated and trusted accountants who you will work closely with. Most importantly of all, we care about the success of your organization!
Need financial assistance beyond your Payroll needs? We offer additional support services to fit your needs.  From invoicing your clients and paying your bills, to building budgets and benefit management, Northeast Pennsylvania Business Center is here to support your growing business.